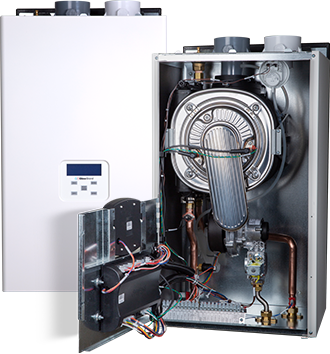 Condensing Boiler
MODELS B85 + B120 + B160
Glow Brand B85 + B120 + B160 instantaneous 95% AFUE ASME Boilers for heating.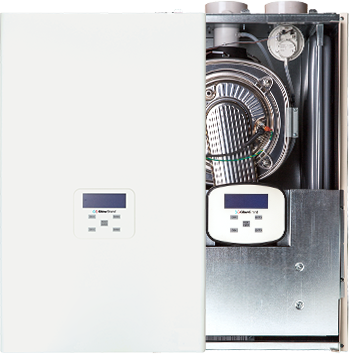 Condensing Combination Boiler
MODELS C95 + C140
Glow Brand C95 and C140 instantaneous combination 95% AFUE ASME boilers for heating and on-demand hot water supply.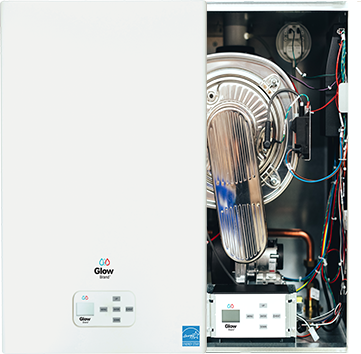 On-Demand Hot Water Heater
MODELS T150 AND T180
With 97% energy factor and 95% unified energy factor, the future is now with the Glow Brand™ T150, T180.